So here at girl.bike.dog. we listen to our customers and have decided to give the people what they want. We are now introducing the new bag design for girl.bike.dog.. All bags from this point on (except for the x-small) will be made this way.Features include:
--the wrap around strap, you know that strap configuration everyone likes so much
--fully padded upper main strap
--double d-ring strap adjusters
All these new features make it so the bag lays flatter on your back when full and you have no gaps where water can get it. With the padded strap there will be no more webbing digging in your shoulder or buckles poking you in the chest. And you can still move your sternum strap around to where it is comfortable to you because the strap is not sewn completely to the padding.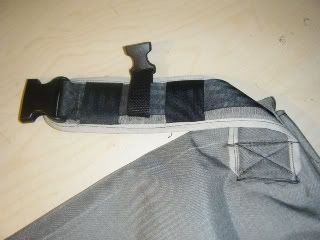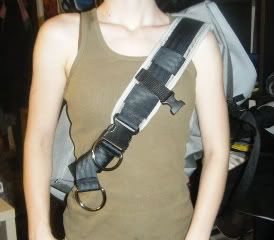 We are also changing our hip pouches by adding an addition flap buckle/compression strap to the already existing velcro closure. And we have a new deluxe back pack as well as our standard back packs that includes a side entry zipper for easy access to small packages and an extender flap for the giant awkward ones. Pictures of these will be coming soon.